Frequently Asked Questions
Do you have some questions about our Photo Booth Rental Services? At Booth Gigs, we strive to provide you and your guests with exceptional customer service. If you have additional questions, don't hesitate to contact us directly using our contact form. 
Our unique beauty mirror photo booth resembles a beauty mirror that you may use for makeup, except 5x the size! We have a touch screen hidden inside as well as a professional-grade DSLR camera to ensure your photos come out with the highest quality possible. Our guests LOVE how they can see themselves in the mirror and make sure they take the perfect photo!
Our top priorities from our services include providing the highest quality photo from our booth possible and providing an engaging and unique experience for our guests!
Since we use a professional DSLR, we guarantee that your photos will come out looking AMAZING and shareable.
We also offer photo signing, sticker stamping, text and email sharing, and many more features to WOW your guests! 
Yes every one of our packages comes with an attendant to help guide your guests through their mirror booth experience!
Our booth requires at least a 10x10 foot space to operate. We also require a solid ground surface to operate on.
Yes, additional hours can be purchased before and during the event!
Yes our packages include set up and tear down time separately from our operating hours, free of charge.
We require at least 45 minutes for set up and 30 minutes for tear down.
YES each of our packages offer unlimited prints at varying sizes to ensure all of your guests go home with a memory from your event. We don't want anyone in a group photo to go home without a picture!
Each of our packages includes a template design consultation. We will pair you with one of our in-house designers to make sure we NAIL your template design. Once a design is made, we will send you a sample to approve and once we get the okay, your design is locked in!
We offer 2x6 strips or 4x6 full size photos!
Yes! Our booth can take and print black and white photos in case you want to go for that classy and timeless look.
Yes! After the event, we will send a downloadable link to all the photos from the event. These images will be touched up and full size so that you can share all of your beautiful and wacky moments from our booth!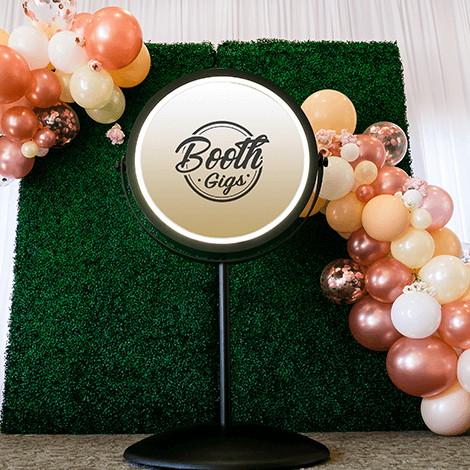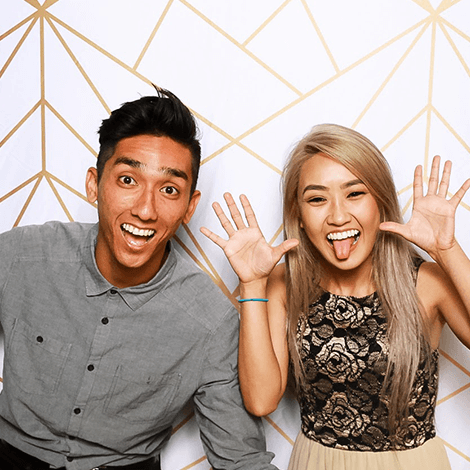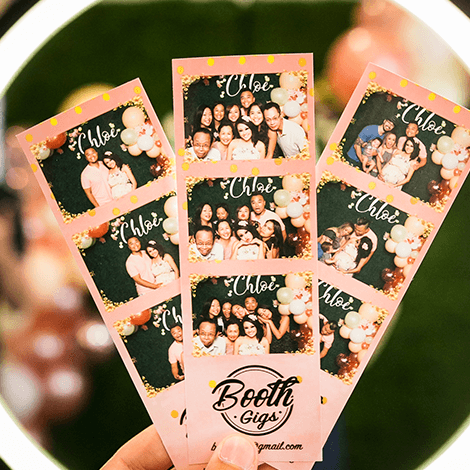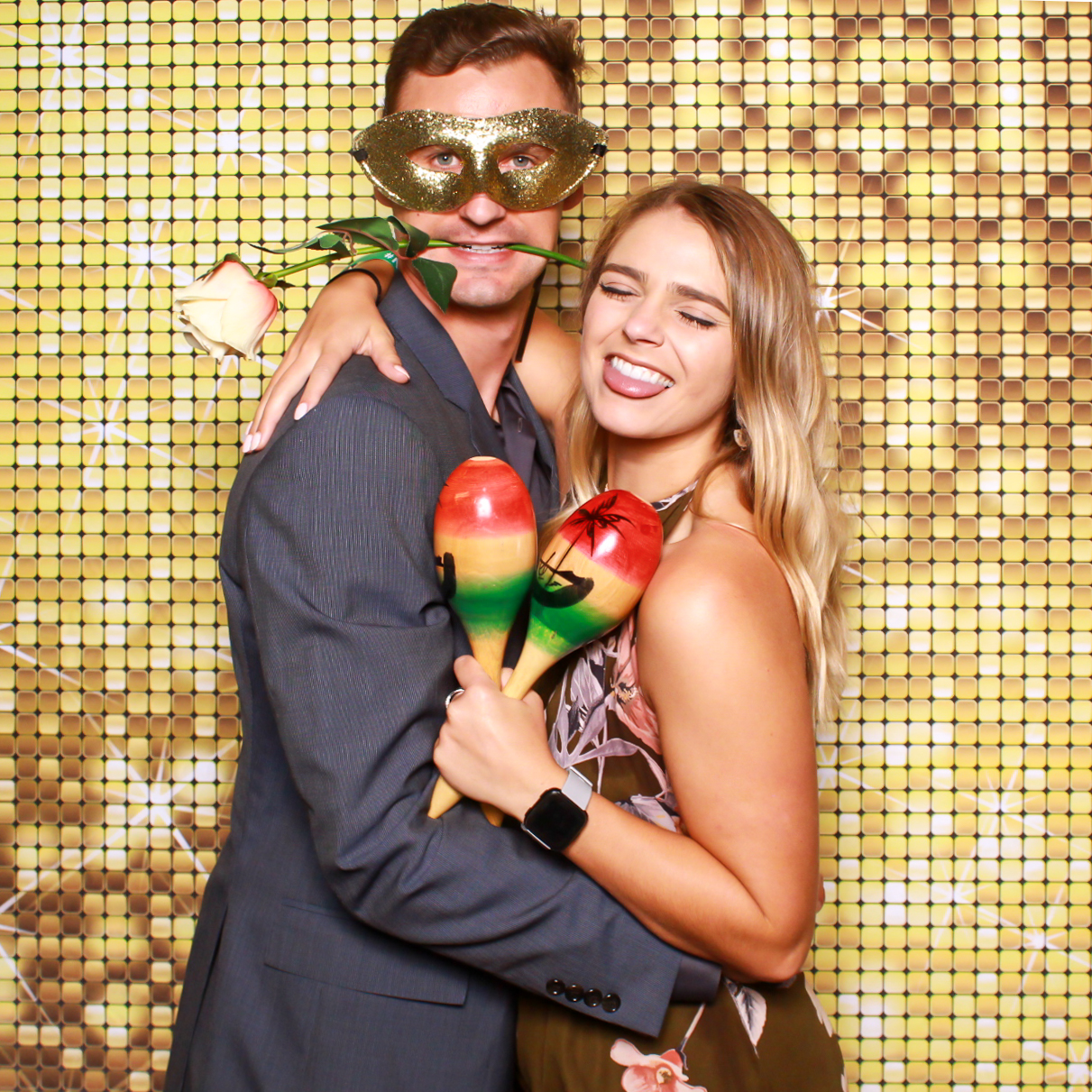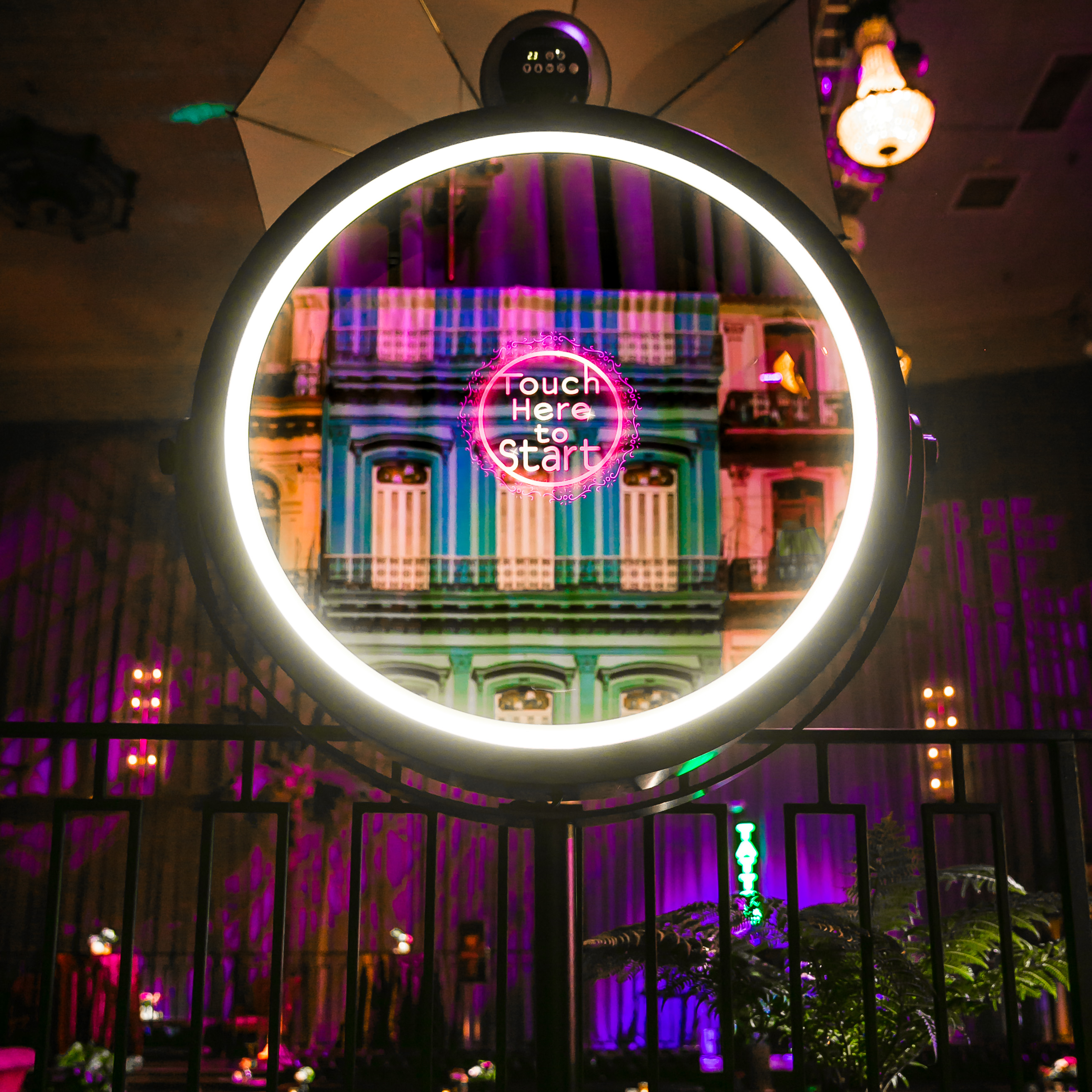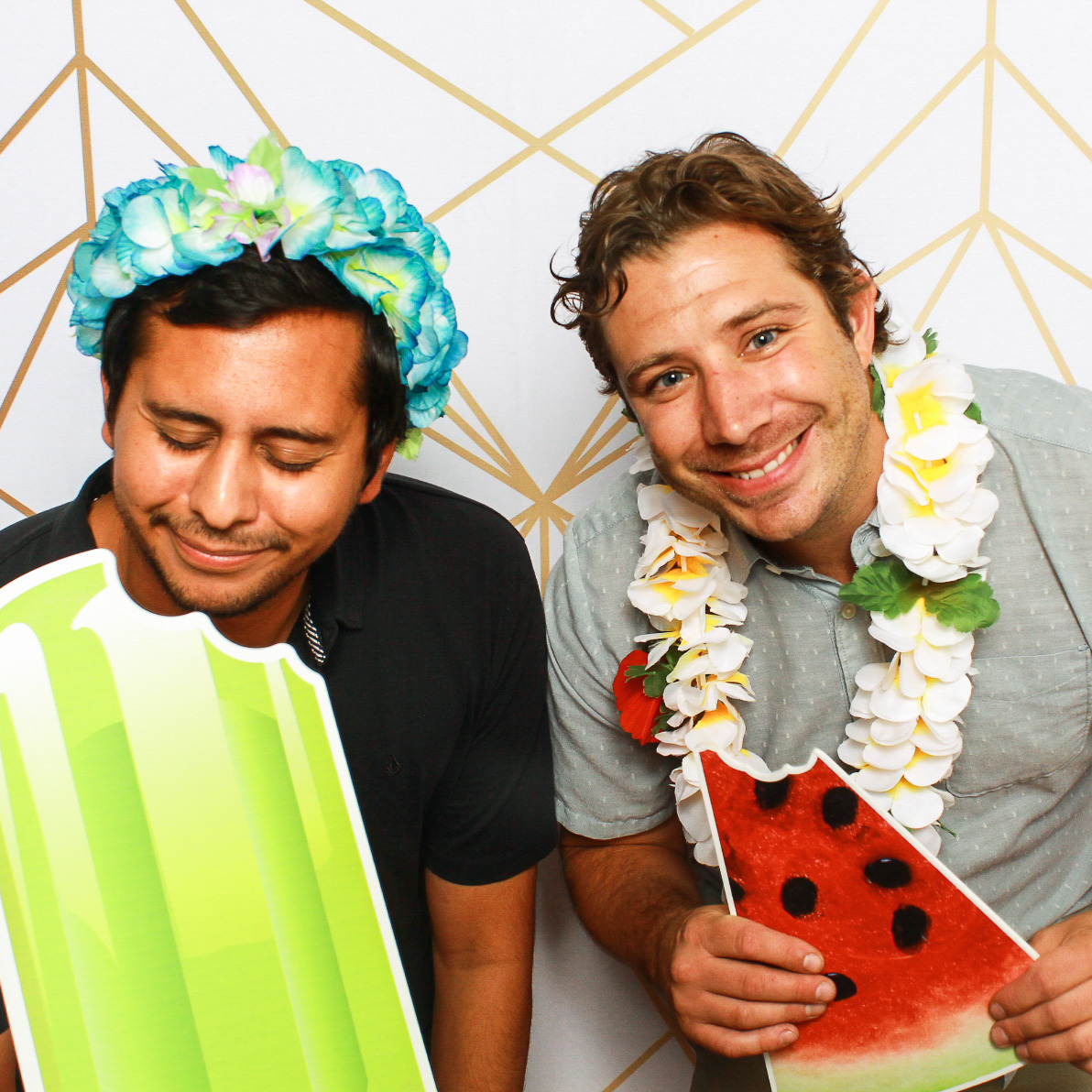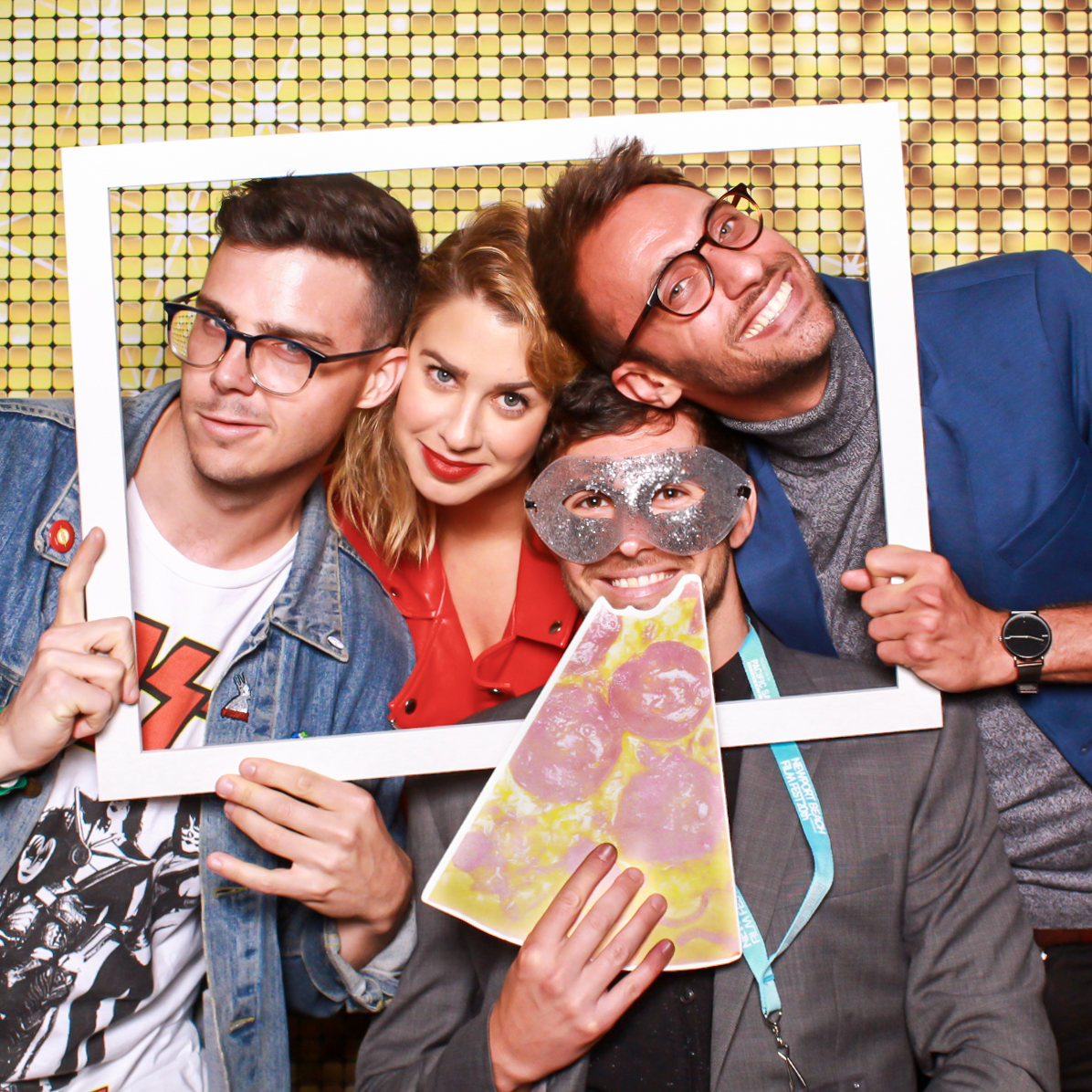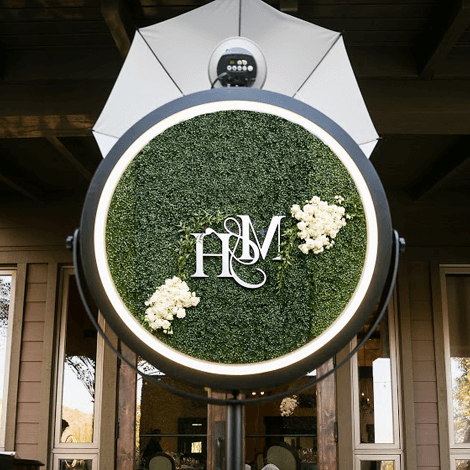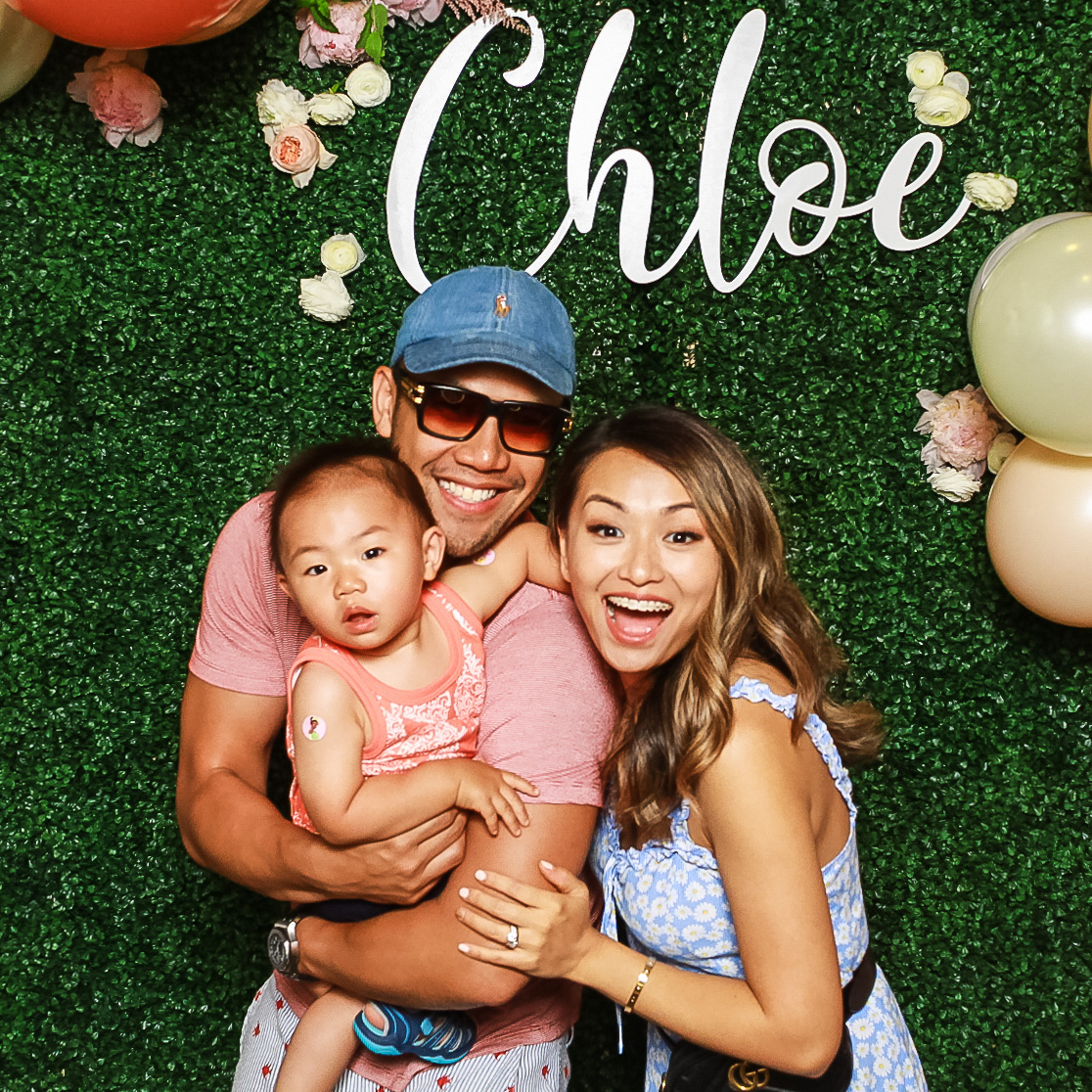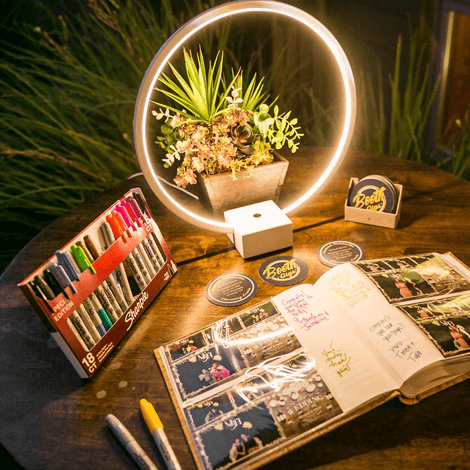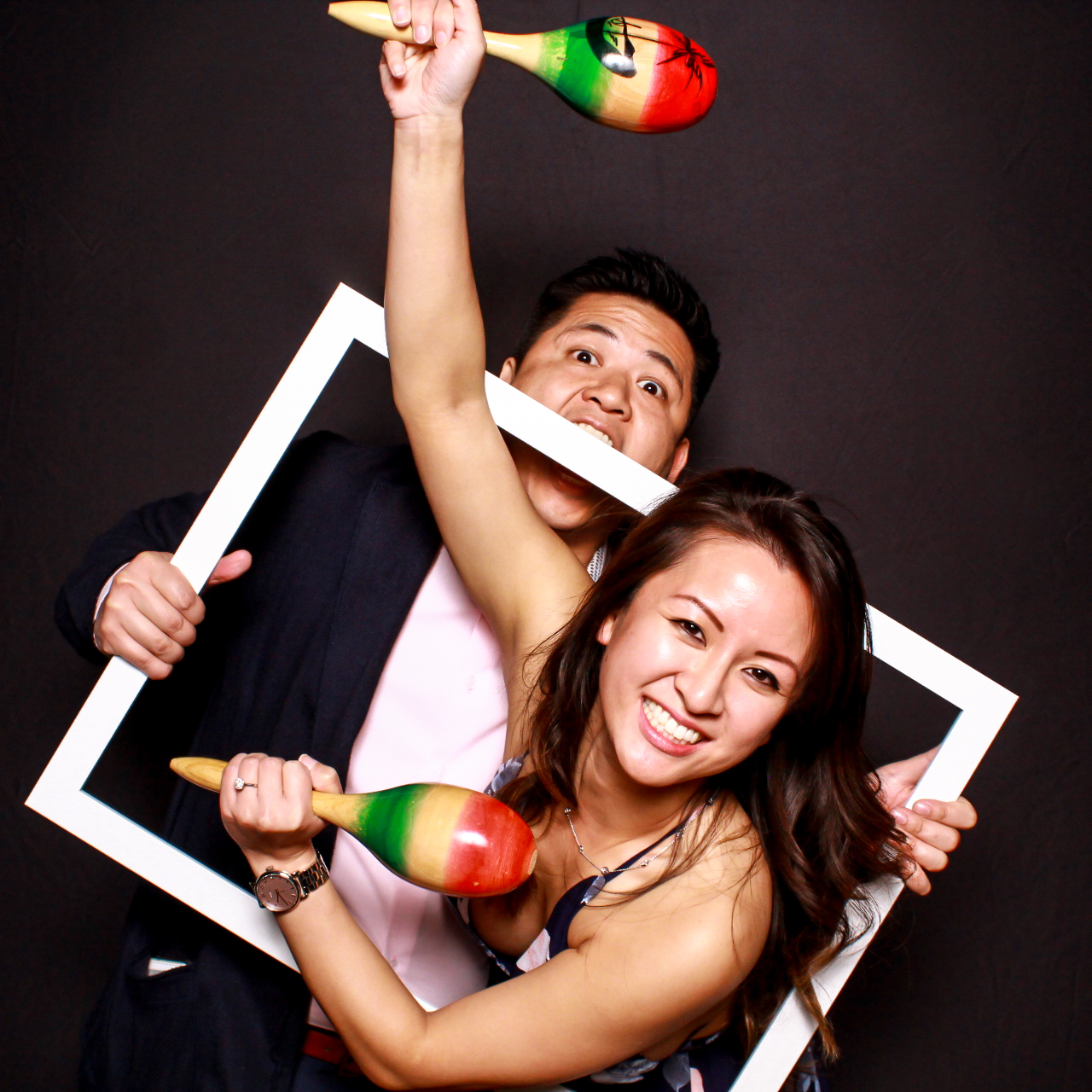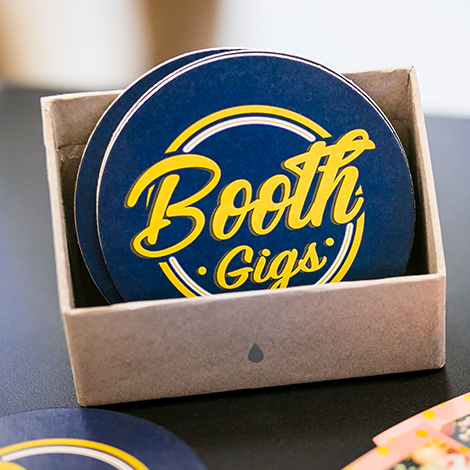 Privacy Policy | Terms & Conditions
Copyright © Booth Gigs | All Rights Reserved